Happy Pink Saturday Everyone! Thank you Beverly for including me!
I realize I'm most likely near the bottom of a huge list of participants. It sounded like so much fun I just had to participate!
For those of you who actually made it here, I hope I've made it worth while for you! I put a link at the bottom of the post to get you back to Beverly's Pink Saturday Participant List.
I am a new blogger so if I do or say something idiotic, please feel free to laugh...I know I will be when I realize my faux pas ;-)
So without further ado...I present my first Pink Saturday
We begin with a collage of roses I made just for the occasion

Followed by some things I've created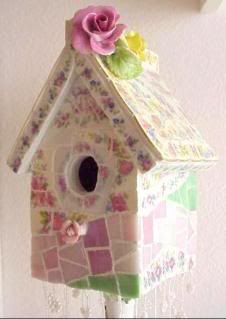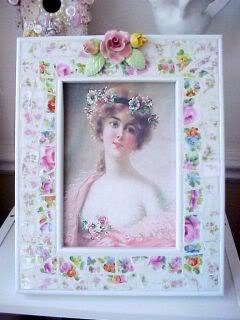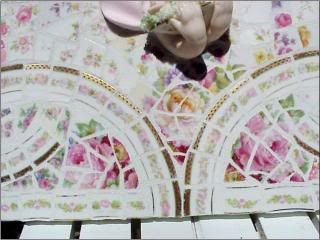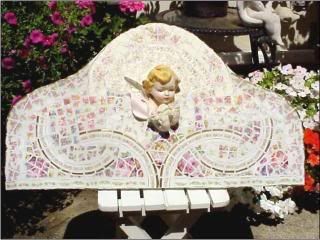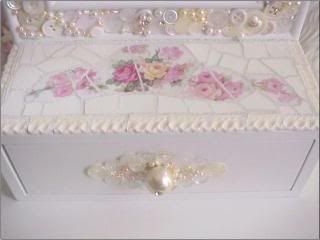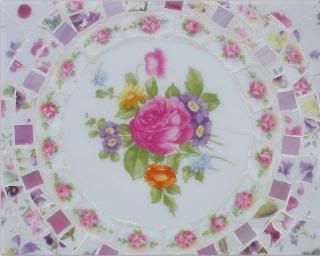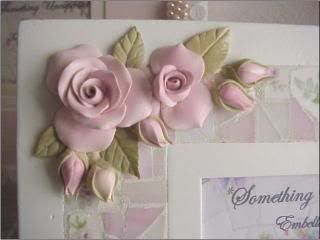 I didn't create the fimo roses, I created the mosaic inlay
Your comments are appreciated but please do not feel it is mandatory! Thank you for stopping by! See you next PINK SATURDAY!

Click link to go to Beverly's Pink Saturday Page