Happy Pink Saturday everyone! Thank you so much to our fabulous Beverly of How Sweet the Sound for hosting!
If you haven't already, be sure to pop over to Beverly's blog, say hello, and see all the pinks other bloggers have posted.
I have been busy this week working on projects. I've painted and repainted a few things, got out and did some thrifting (got some goodies...photos coming on Monday), finished one mosaic project (before/after photos will be posted soon), and of course the usual day-to-day chores.
I'm tired. I need to take a little time out to replenish my energy! Chill out, relax, put my feet up....

So where to relax, I couldn't decide. Maybe I should stretch out on the sofa...



Or cozy up next to the fire and enjoy a spot of tea and a snack.....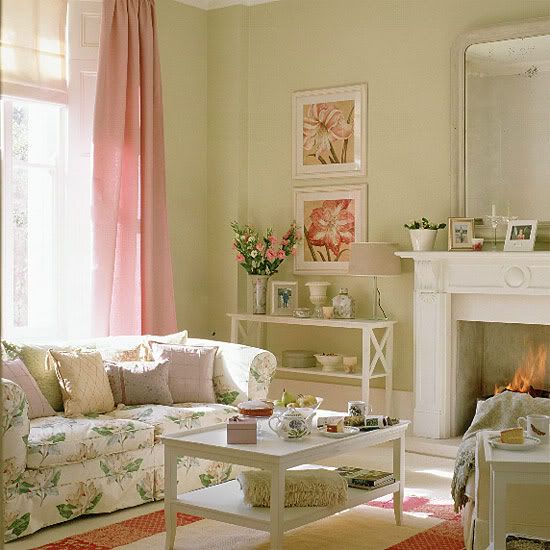 or recline on the chaise...




maybe a nap on the porch in the fresh air...




then again I could curl up in the garden....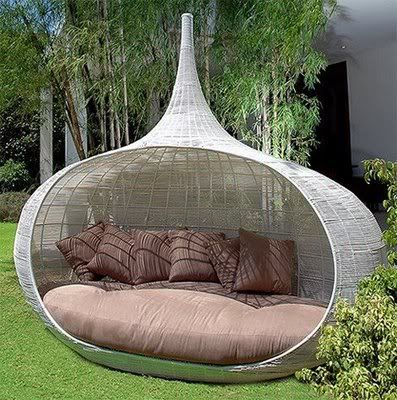 or let the breeze gently rock me to sleep...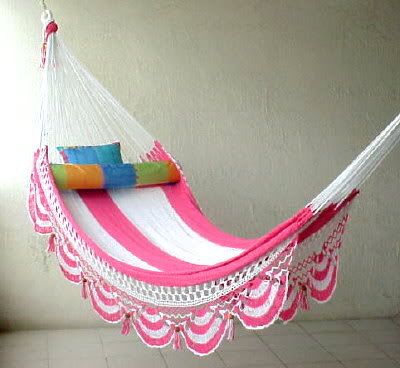 or feel the ocean breeze on my face....




maybe a soak in the tub...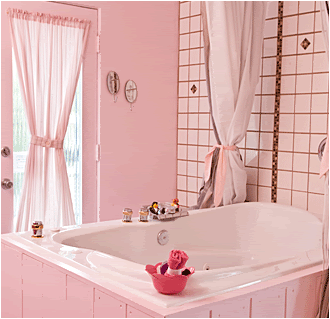 Oh my, so many choices. How do I decide? What to do...what to do. *Sigh* Guess I'll just have to contemplate it for a bit.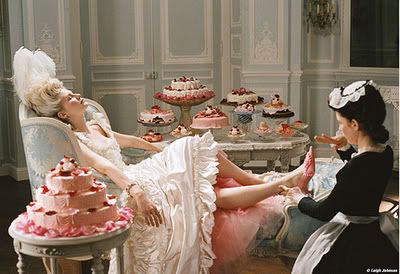 *cheeky grin*
Thank you so much for visiting me! You'll find the participant's list at Beverly's Pink Saturday post!
Enjoy your weekend!