Having purchased my country french style hutch last week made me realize that I need another one. lol! Here is my problem; I went from nearly 3900 sqft. down to 1350 sqft. I have two garages crammed full of "stuff", including my glassware, tableware, tchotchkies, loads of christmas stuff, project stuff, got no room for it stuff, etc.
I am constantly running up and down the stairs to the garage. Because of the hill this place is built on, it's 2 flights down. (sorry I digressed)

Anyway, what I'd like to find something with some "hidden storage" space. I was thinking of converting my armoire; unfortunately the top doors retract into it, so adding additional shelves for storage won't work.


I saw this on craigslist for $50.00.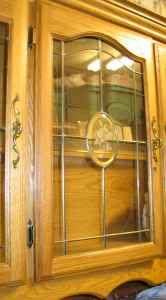 I would definitely have to paint this one right away. I'd also replace the glass with thin wire whatchamacallit.

BUT! I need dining chairs. I have a french provincial dining table (another pending project sitting in the garage), but I have yet to find chairs. Which reminds me, saw this on craigslist. They want $950.00 and won't split the chairs and table up.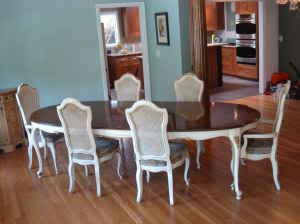 BTW did you notice that the top of the table has a high gloss dark finish? I'm thinking me likey that after all. I do like those highbacks on those chairs. These 6 would be ideal....alas.

Now, not that I'm in the market, but, I saw another little goodie on craigslist....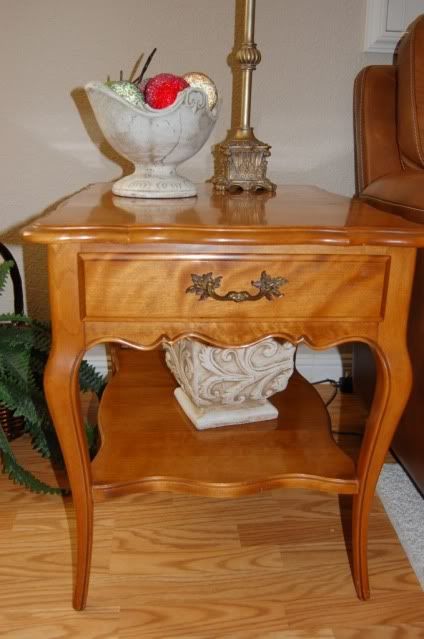 They are selling a pair of end tables for $55.00 or you can buy one for $28.00. I could use one in my bedroom and the other in the living room. (I don't do matchy, matchy)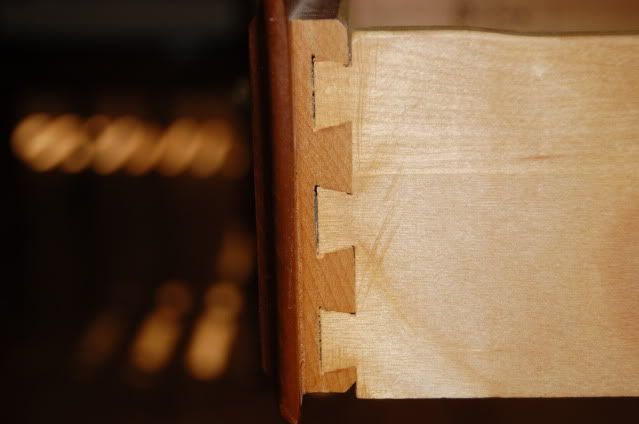 Decisions, decisions.

I've undoubtedly put you to sleep with all my nonsense, sooooo....I've got a little something to wakey you up. Pop on over to see this post by Kathy of Sweet Up-North Mornings. Me thinks you gonna likey!

See you tomorrow at Susan's of Between Naps onthe Porch, Tablescape Thursday (you'll get to see what I am using as a dining room table for now lol! )

Enjoy,