I have met so many wonderful, talented, creative, kind, generous, witty, thoughtful people since I began blogging last May!
I'm so excited! I have reached 300+ fabulous followers! I never dreamed that my creations, tutorials, makeovers, bunglings and ramblings would be of interest to anyone! Let alone having anyone come back for more!
I feel like Sally Fields! You like me!! You really like me! *happy dance*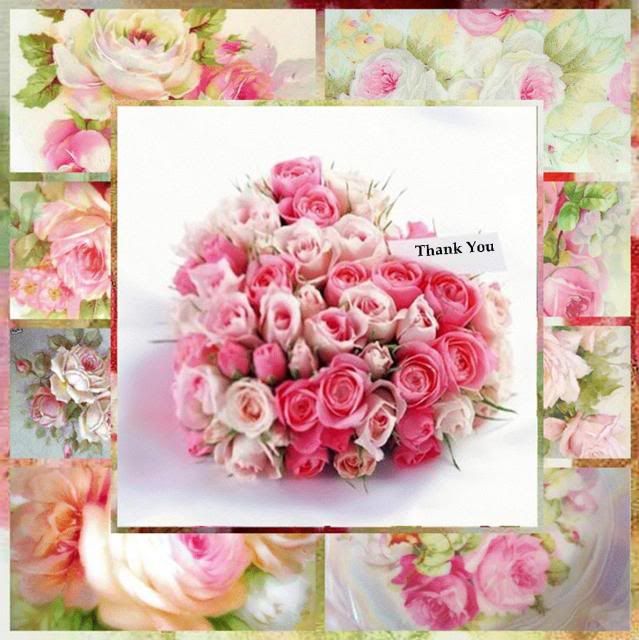 I'd like to show my appreciation by giving some love back via a giveaway!
But before I do, I could use just a wee bit more help.
I have been unable to decide which store to get a gift card from. While I was over at the fabulous
Susan @ Between Naps on the Porch
, I saw her poll and the light bulb *lit*
So here we go! Let me know which store you'd love to win a $50.00 gift card from. The choices are:
Pottery Barn
Home Depot
Target
The poll is located at the top of my left side margin, under the clock. The poll will close on Wednesday, March 31st at Midnight Pacific Time!
I'll post the giveaway details on my April 3rd Pink Saturday Post! Nothing elaborate, I promise.
I can't wait to see which store gets the most votes. I know I'd have a hard time choosing one....that's why I'm running the poll! ha!
Now I know, I could just let the winner decide, but where would the fun be in that?
Try to refrain from voting more than once! ha! :)
Oh! And don't forget to let me know you came by! You don't need to say which you voted for ;)
Cheers!