He's home! He's home! My son is home for spring break!
He promised to help me with some projects! I have so many things I want to do (as you well know ha!). I can't wait to get started!
Sooooo, let's play where's Monkey Head Fred (my nickname for him, he's on the fence about it....wonder if it's cause his name isn't Fred ha!
Let's see if he's awake yet. Shhhhh you have to be berry berry quiet...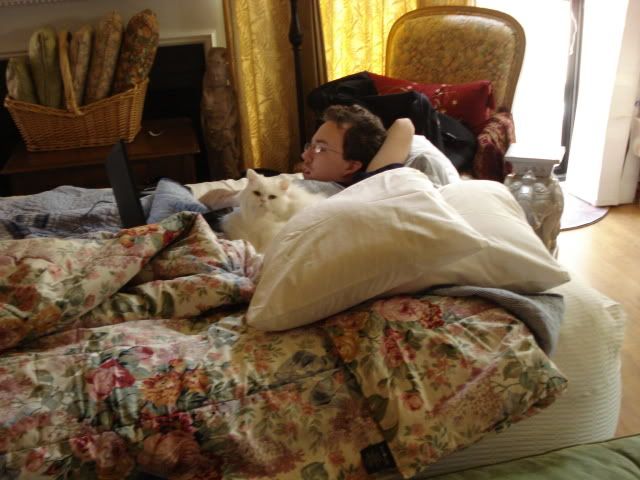 ...looks like he's awake and I see that persnickety Miss Priss is hoarding him all for herself!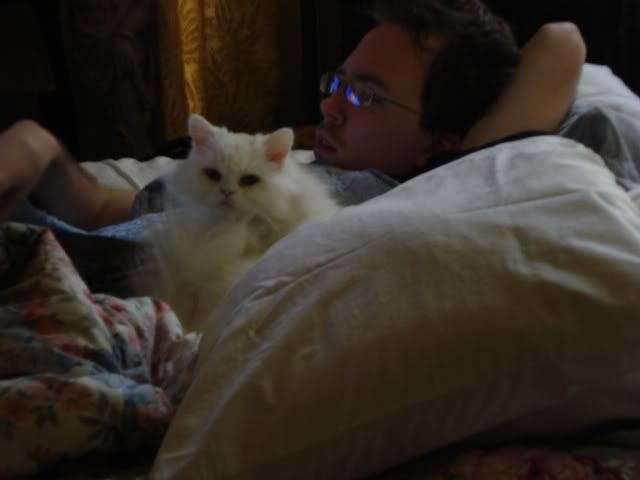 Me: G'morning my darling son!
Monkey Head Fred (grumbling somewhat incoherently): Not fully awake yet.
(Ms. Priss is giving me the evil eye ha!)
Me: You ready to get started on some projects?
Monkey Head Fred: in a bit....
Me: Whenever you're ready to get started. Lots to do!
Monkey Head Fred (a bit snippy): stop taking my picture please.....and we are NOT painting the armoire!
Me, grumbling under my breath as I walk away: ...how about that aero mattress accidentially on purpose springs a leak..then Monkey Head Fred won't have a bed....
Monkey Head Fred: I heard that!
Ms. Priss: Yeah! nap time!
And the saga continues....
Will the armoire ever get painted despite Monkey Head Fred's protest?
will Tina find a way to motivate Monkey Head Fred?....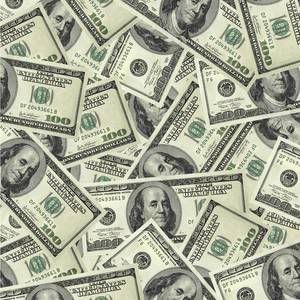 Will Miss Priss get her nap?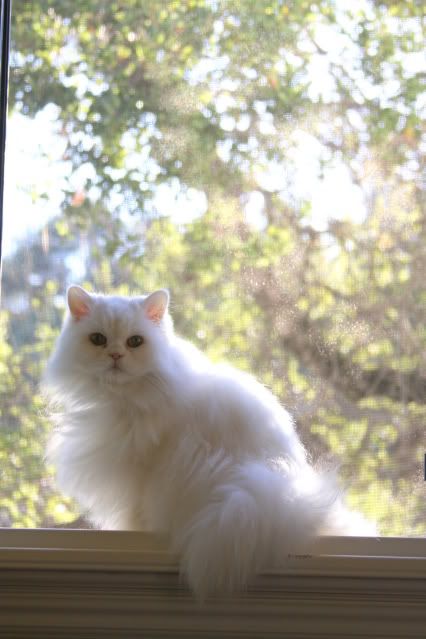 Tune in next time for another episode of...Paintin' Place!
Cheers!