My son is back on campus and left me with a long Mama-do list.
Instead of starting on his list, I decided I needed material for my Pink Saturday post...and lookie what I won't be posting this coming Saturday!
I'll start you off a bit easy *snickering*

"They'll never find me in here!"





Haughty Hare





..."all these for MEEEE???!!!"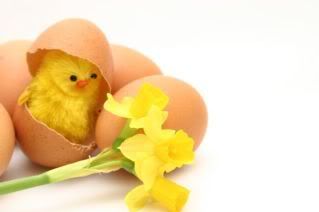 mommy?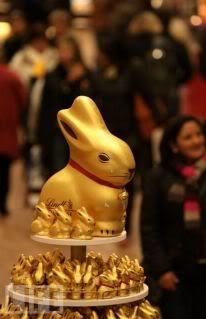 The Golden Lobes



I don't EVEN wanna know....


Pedantic Chocolatier




"be very still...maybe he won't notice us"



The next 2 speak for themselves



..."check out the lobes on that one!"

Maybe it's me, but don't the tulips look a bit...threating?


"...you distract them while I quickly roll away!"



Poor little chickie charles was such a heavy sleeper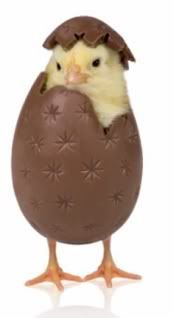 "OK...who's the wiseguy?!"





ouch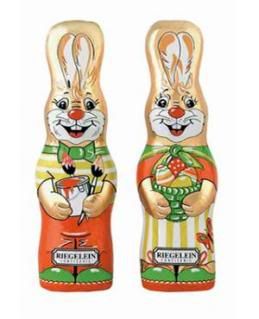 "so....last time....at bunny band camp..."





can you say Orthodontist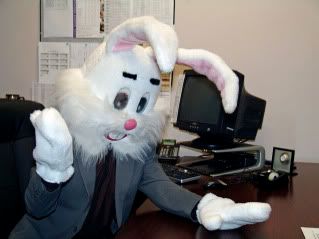 "NOW HOP TO IT!!!"



"..remember girls....stick together..."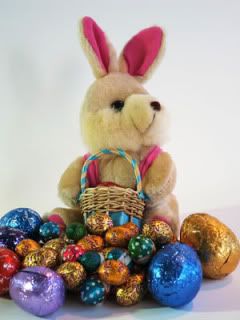 "....it's an obsession, what can I say..."





"A BETSY WETSY BUNNY??!"




...ummmm, well...whatever




...oh go craft something!




"I TOLD YOU ALREADY...IT'S THE SPOTTED ONE!!"


For the grand finale...this one is definitely the awwwwwww photo



bunny love

There is just 2 days left for the poll. Looks like Target is in the lead! If you haven't voted yet, the poll is at the top of my left margin (under the clock!).
I'll announce the giveaway on Saturday!
Have a very safe and Happy Easter!