Basic Supplies:
Frame
Seashells
~
assorted types and sizes
Focal
~
in this project I used a Star fish
Adhesive
~
you can use glue stick or any adhesive that will dry clear. For this project I used industrial strength E6000. You can find it online and at most hobby or hardware stores.
Plastic disposable glovesPrimer
~
Spray or brush on
Paint
~
Spray or bush on
Dust Mask
This works for any type of frame, be it for photos, mirror, or black/chalk board, as long as you have ample room for the shells. I tend to look for frames with ample recessed areas for a more polished look.
I used an assortment of seashells .
I wanted a beachy white cottage theme with only a hint of color. I bought the bag of assorted mix shells (about $7.00) at Michaels with my 40% off coupon.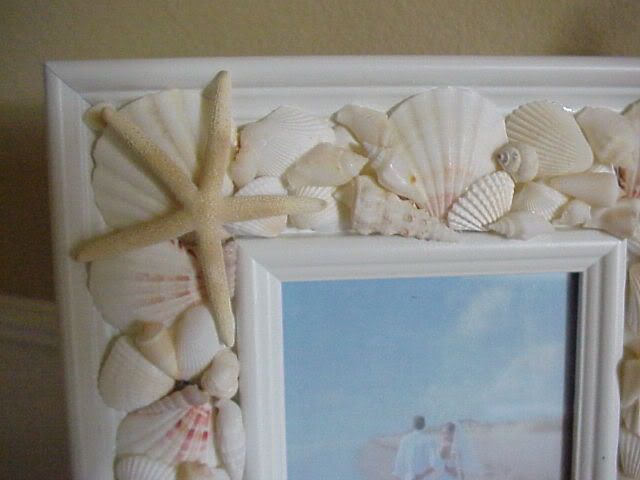 I primed and painted the frame. Once everything was dry, I laid out some of the shell to get a "feel" for the design and to make sure the shells I wanted to use would work. For this project, I wanted a more flowing, carefree layout...almost as if I just tossed them onto the frame.
Once satisified, I began gluing the shells in place.
I used the larger shells first and filled in with the smaller shells.
You can use glue stick for faster resutls. I used industrial strength E6000. It's a bit smelly, so make sure you wear a dust mask and are working in a well ventilated area.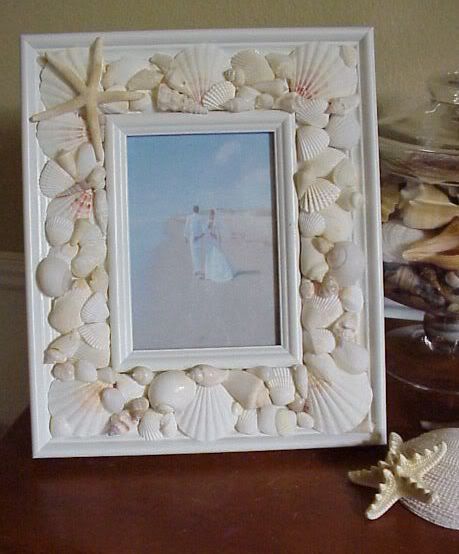 You can find a more thorough tutorial on my How To blog
here
, or just chick the How To's button under my blog header. If you have any questions, feel free to email me anytime!
A quick giveaway note: In celebration of her 1st Blogiversary, Cathy @ The Stylish House is having fabulous giveaway...$200.00 gift certificate to Pottery Barn!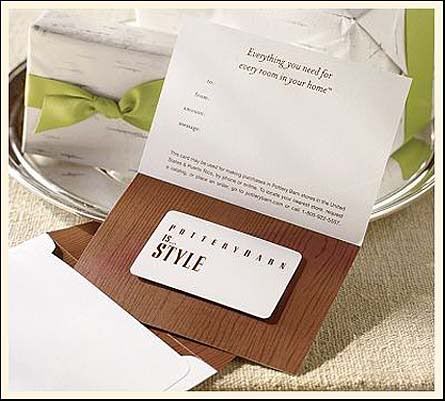 For details visit
Cathy @ The Stylish House
.
I am linking this post with the following fabulous hosts:
Lori @ Life as Lori ~
Get Your Craft On Thurs. #3
Gina @ The Shabby Chic Cottage ~
Transformation Thursday
Susan @ BNOP ~
56th Metamorphosis Monday
Cheers!