Happy Pink Saturday everyone! Thank you so much to our fabulous Beverly of

How Sweet the Sound

for hosting!

Such a busy weekend! It's Valentine's Day weekend and the beginning of the Winter Olympics, hosted by Vancouver, BC, Canada. If you have never been to Vancouver, you should go. It is beautiful. Reminds me much of SF, with it's many stucco homes and hills. Even has the easy going flavor similar to SF.

I thought this collage I created shows how well the two occasions compliment one another.


Wishing each and everyone a very safe and happy Valentine's Day!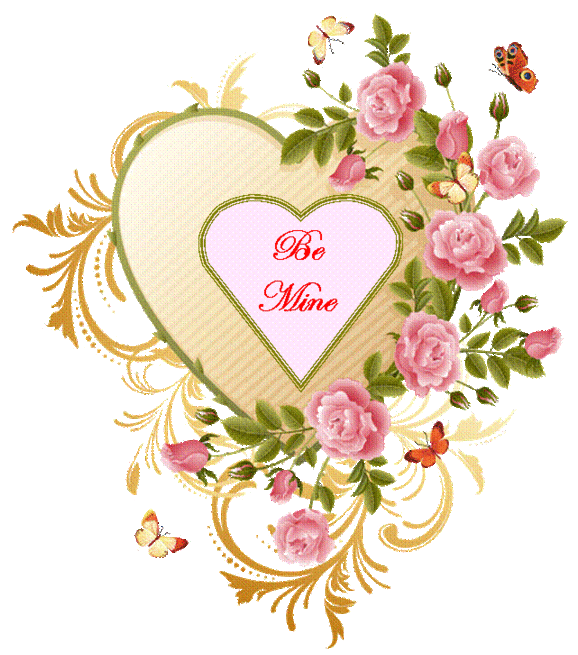 Ok, I'm going to scoot. I want to view the other fabulous participants and their post for Beverly's Pink Saturday! You are more than welcome to join us!

Enjoy the Winter Olympics!

Cheers!