As very evident in blogville, Valentine's day is rapidly approaching. There are loads of very clever and crafty bloggers displaying their fabulous creations!
I have a very clever, crafty friend who has been very creative when dealing with her absent-minded hubs using subtle hints. She waits until hubs is in the shower and sneaks over to his laptop to add a link into his favorites folder (she created) labeled DOG HOUSE OR LOVE NEST. ha!
She asked me if I could find flower ideas that was a bit different than the basic FTD or 1-800-SEND HER ROSES OR ELSE ;)
Here is what I came up with....
100 Roses in a Wine Chiller ($329.95)
If you love hat boxes, you'll adore this one ($99.95)....
Maybe have them filled with these very coveted and elegant long stem Black Baccara Roses ($199.95 for 50)...
or these beautiful long stem Cherry Brandy Roses ($159.95 for 50)....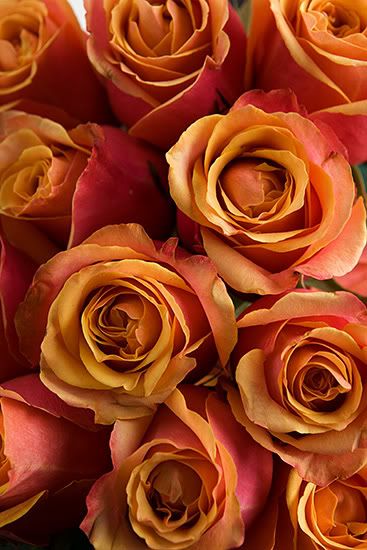 If you want something a little different how about some True Blue Orchids (starting around $59.95 and the vase is extra)...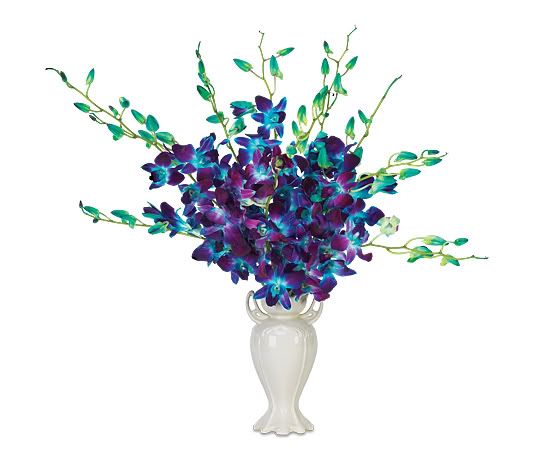 This is a darling idea ($37.59)
Or how about 1000 roses ($1999.95)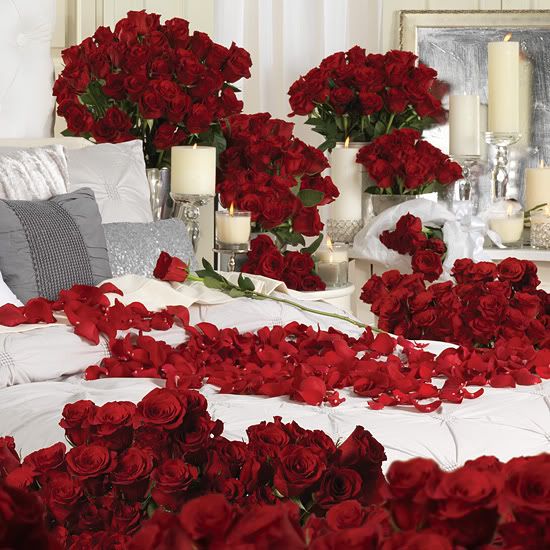 My personal favorite (only $129.95)....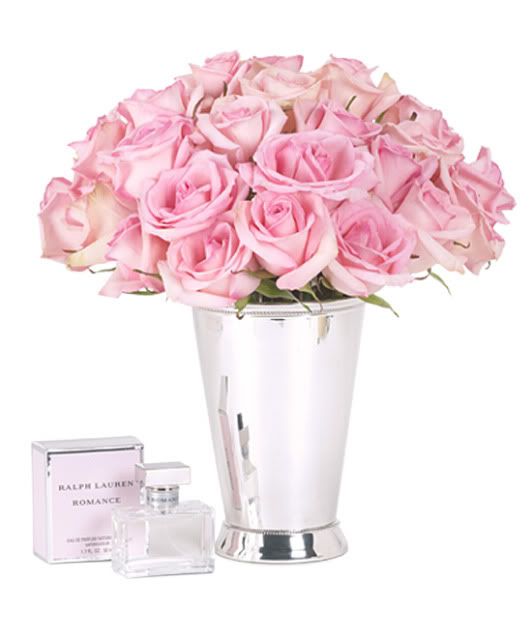 Pink roses in a mint juilip cup along with Ralph Lauren fragrance. Me soooo likey! *sigh*
All of these stunning roses are from
Calyx Flowers
online. They offer a variety of fabulous arrangement. The wreath shown at the top of this post is 16"x15" is also from Calyx Flowers, price at $59.95.
I wonder which one she will bookmark!
Disclaimer: I found this site on my own and am NOT receiving any monies/gift for having posted this.
What are some of the things you have done to ensure your valentine "get's it!"
This post is linked with:
It's a Very Cherry World for REDnesday
Be sure to stop by and see more fabulous inspiration!
Cheers!