Happy Pink Saturday everyone! Thank you so much to our fabulous Beverly of
How Sweet the Sound
for hosting!



Welcome fellow pinks!

First, lets dive right into my pink offering. You may remember my little pink heart....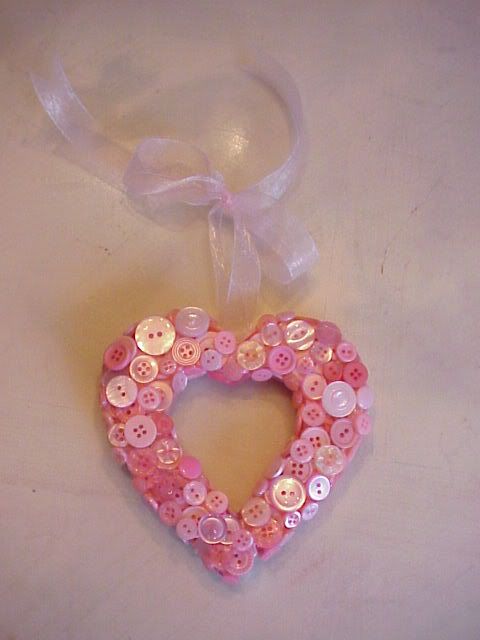 ...that broken in 3 places whan I dropped it....


I salvaged most of the buttons from the broken one and made a new (and improved) pink heart!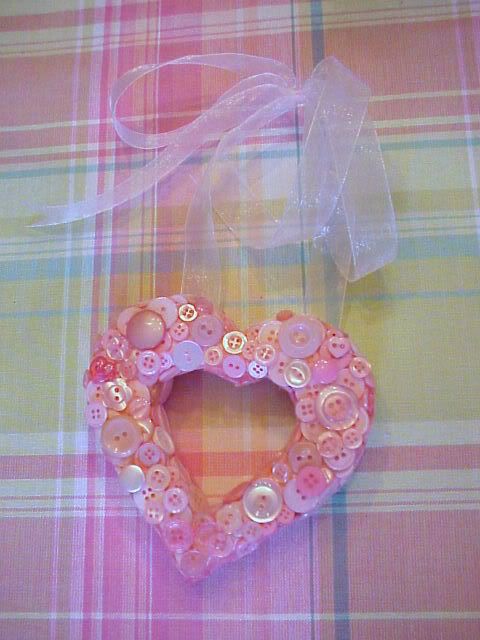 I doubled the styrofoam base to make it more secure. No more broken heart! ha!

Now (for those of you who have yet to discover this fabulous blog) I'd like to introduce you to a very creative, inspiring, talented blogger who is having a fabulous giveaway to celebrate her 1st Blogiversary!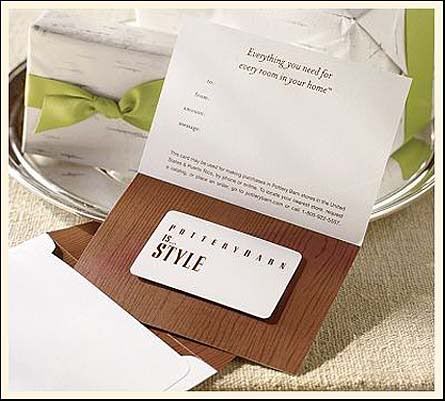 Make sure to pop over to visit Cathy @ The Stylish House and view her beautiful decor and wonderful how to tutorials; and get all the details for a chance to win a Pottery Barn $200 gift card!

If you get a chance leave me a hello before you dash off to visit Cathy! ha!

Have a wonderful weekend and good luck to all who enter!

Here is a link back to Beverly's Pink Saturday to help you get back to all those fabulous pink bloggers!

Cheers!