Greetings Pinkettes! Lovely to see you! How are you? Me? Well, I'm a bit frazzled today because I'm running so very late today! I don't understand where the time has gone.
I didn't want to miss out on the pink fun. Afterall, Beverly
How Sweet the Sound
, our fabulous host, has planned such a fun pinkalicious party for us!
If you haven't already, do stop by Beverly's blog and say hello.
But I'm late! I'm late...for a VERY important pink date!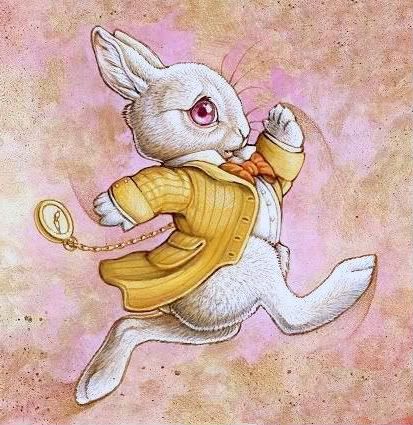 So I flew out of bed...




gulped down my coffee....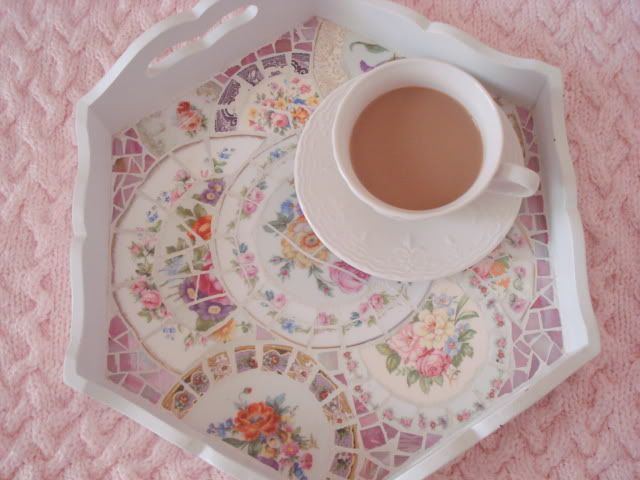 quickly took a shower...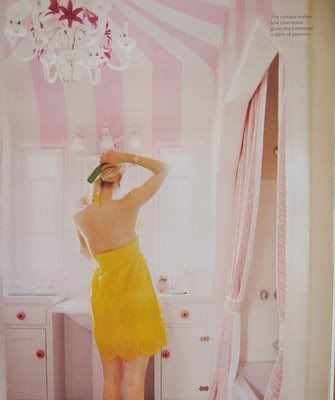 dress as fast as I could, grabbed my coat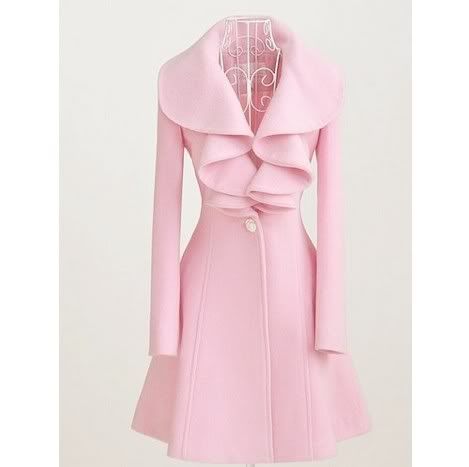 took a quick look in the mirror...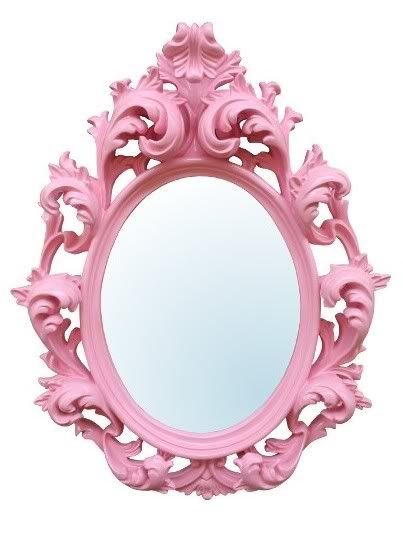 flew out the door




hopped onto my scooter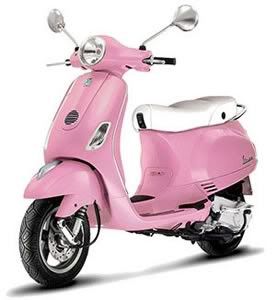 and arrived just in time to grab a seat!




Do come sit with me and share a tete-a-tete!

As we admire the pretty St. Patrick's day centerpiece


I do hope you have enjoyed your visit! Let me know you were here, love reading your sweet thoughts!
Have a lovely, safe and warm "pink" and "green" weekend! Happy St. Patrick's Day!
Cheers!