Greetings and Happy Pink Saturday Pinkettes!! Thank you so much to our fabulous Beverly of
How Sweet the Sound
. If you haven't already, do stop by Beverly's blog and say hello. Get comfy, grab a cuppa and enjoy all the fabulous pinks the other wonderful and clever participants have posted.
I know it's not even Thanksgiving yet, but I so adore Christmas and all the holiday trimmings!
In celebration of Pink Saturday, I wanted to share some of my past and current holiday wreaths....starting with this little cutie patootie!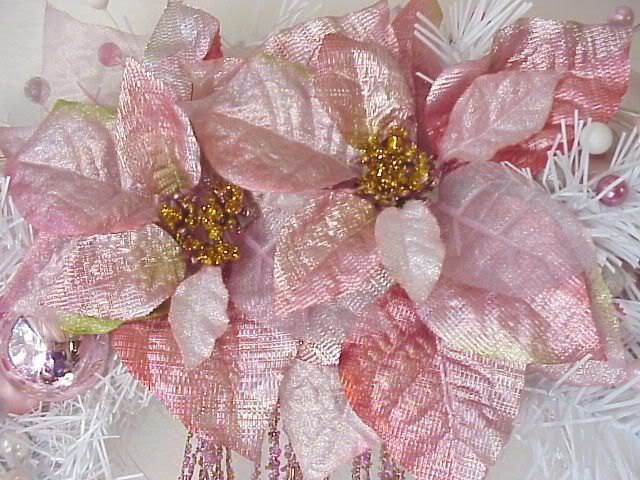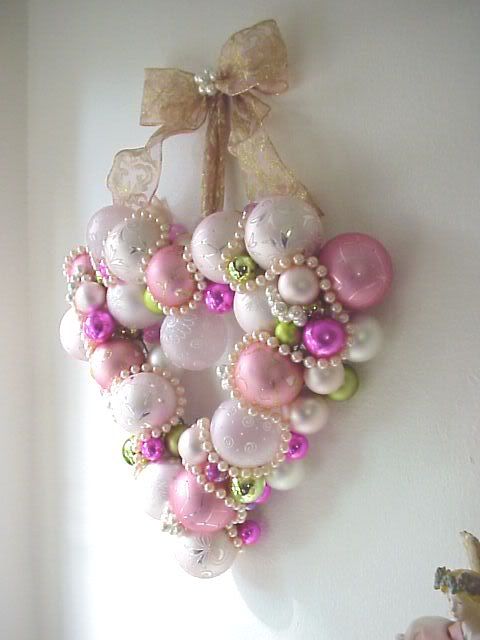 Thanks so much for stopping by! Hope you and your darlings have a safe and happy weekend!
Be sure to pop back over to
Beverly's Pink Saturday
@ How Sweet the Sound, to view the other charming and whimsical pink!
Cheers!