Happy Pink Saturday everyone! Thank you so much to our fabulous Beverly of
How Sweet the Sound
for hosting!
If you haven't already, do stop by Beverly's blog and say hello. Get comfy, grab a cuppa and enjoy all the fabulous pinks the other wonderful and clever participants have posted.

Today I am going to share with you a dream....and a tradition...The Nutcracker



For many, it begins with a first impression...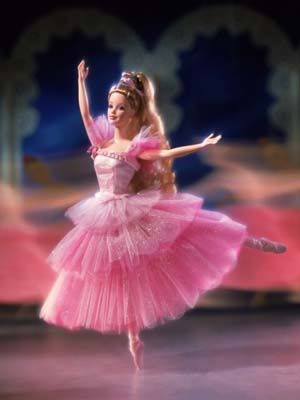 ....a parents delight...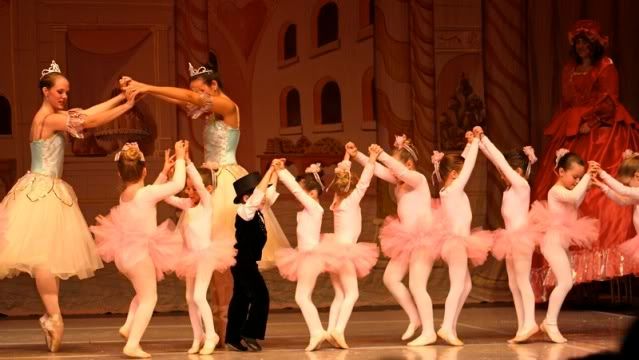 ....a young girl's fancy....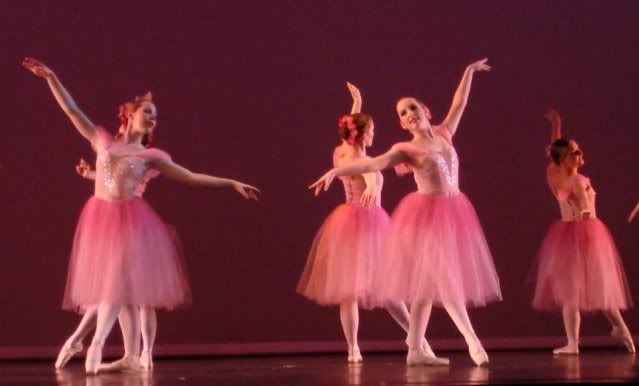 ....dreams fulfilled


The Bolshoi Ballet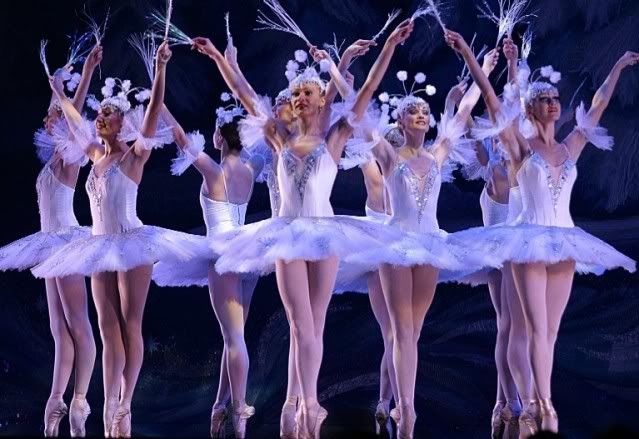 ...the Prima Ballerina


Pas de deux....


Pas de...ummm faux pas?...(take a look at the ballerina's expression)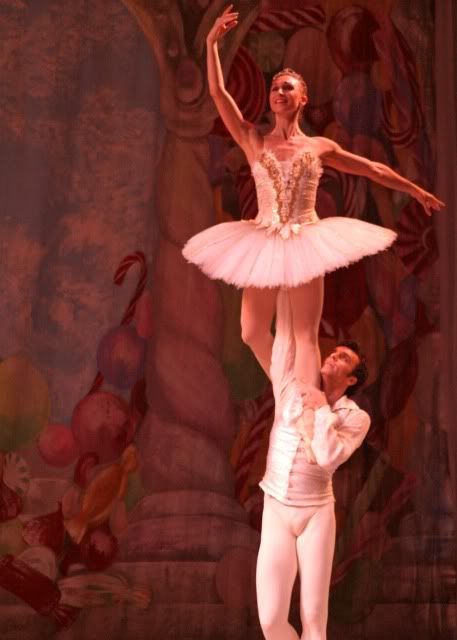 ....ouch! haha

Ok, I'm going to scoot. I want to view the other fabulous participants and their post for
Beverly's Pink Saturday
! You are more than welcome to join us!

Hugs & kisses!