Happy New Year! Have a fun party to go to? Or perhaps you are having a quite evening in? Or maybe you are reading this post with a bit of a holiday hangover...yes? ha!
This is my last post for 2010, so I thought I would share my holiday decorating.
Here is where I left you....
...and this is the finished tree....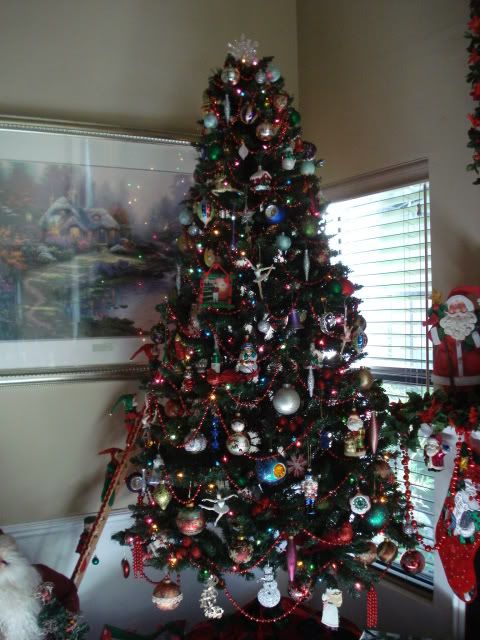 Remember I wanted to do a white christmas, starting with my mantel....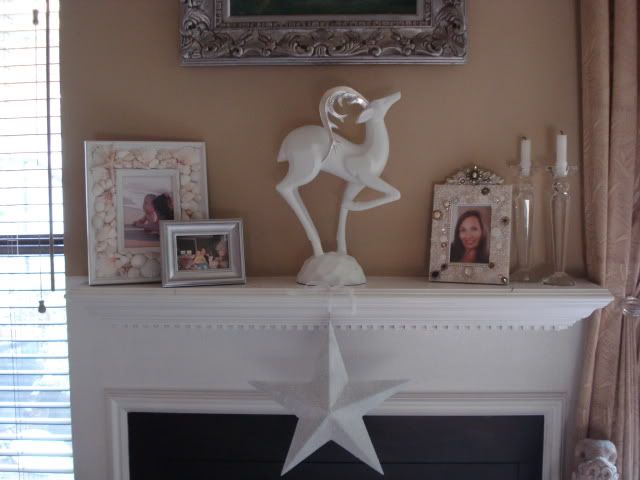 but since my darling mama wanted a traditional one, I changed it to....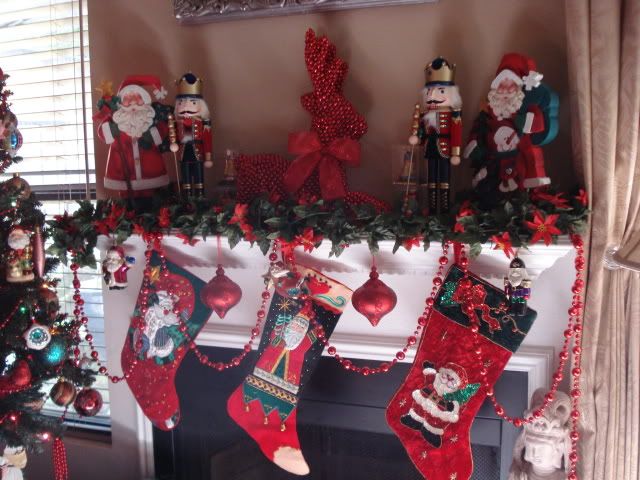 I had some helpers....
a supervisor.....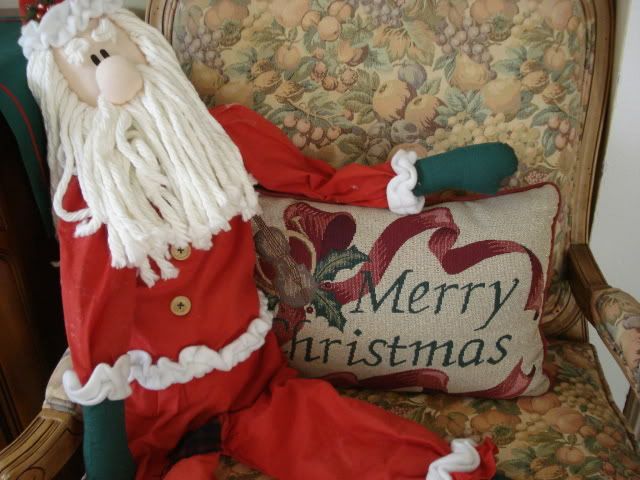 they hung up their hats and got busy...
we fluffed the pillows...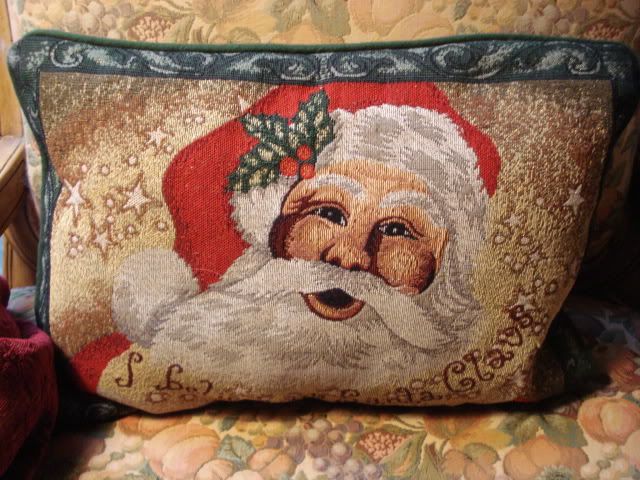 checked the to do list
added some sparkle....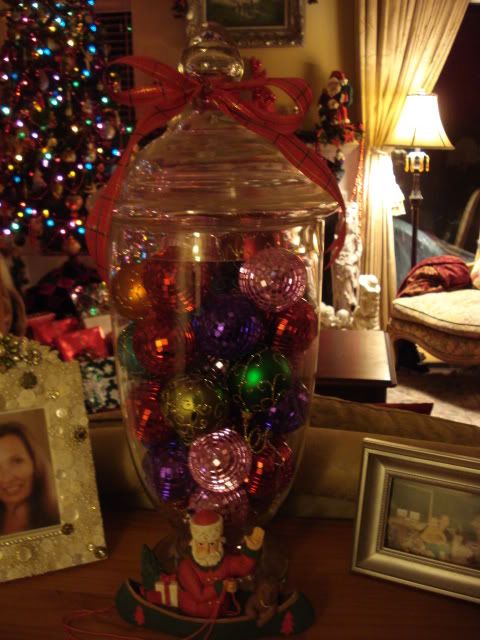 hung the ornaments with care...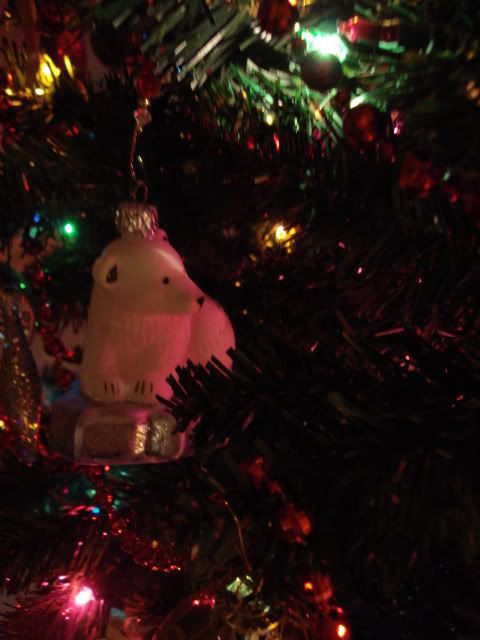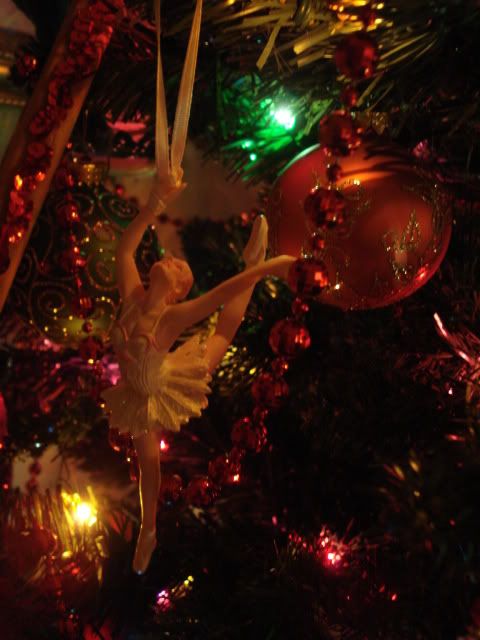 and voila!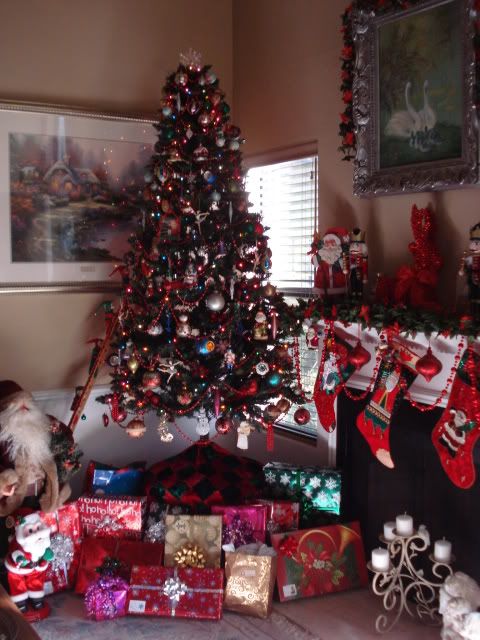 I did get some of the white I wanted, the dining room is all about the white, silver and gold...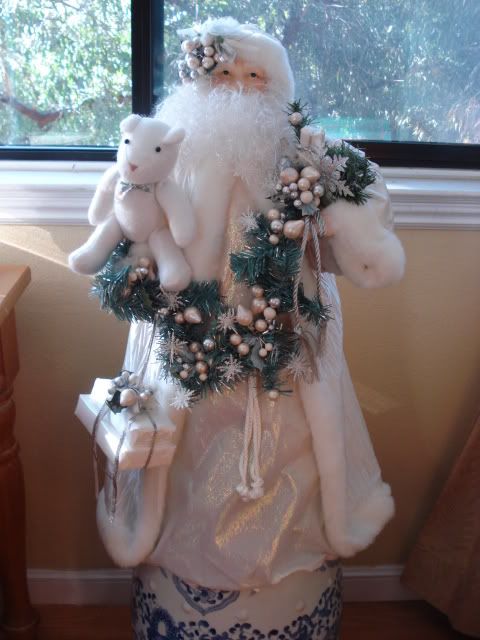 In case you didn't notice all the ballerinas going on here, I did a theme inspired by the Nutcracker Ballet.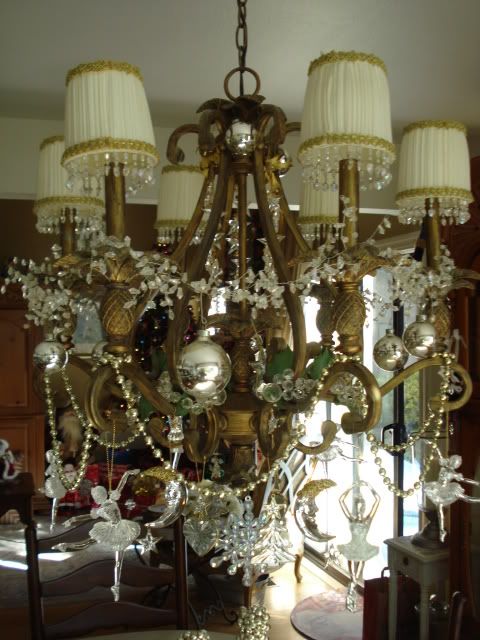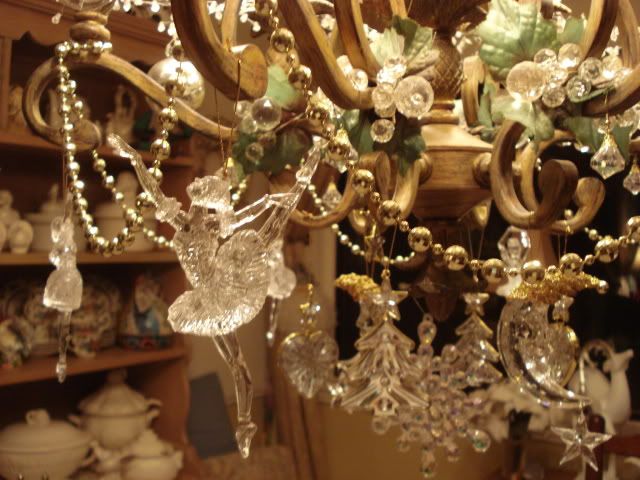 So do share, were you on the naughty or nice list...or the nice and naughty list? ha!
Thank you so much for visiting me! You are a darling for dropping by!
Wishing you and yours a very safe and Happy New Year!
Cheers!
I'm partying with the following fabulous hosts!